IMMOBILIER ANTIBRES & GOLFE-JUAN & VALLAURIS
Real estate in Antibes
Antibes Sud Immobilier, the real estate agency par excellence that will carry out your project, from the search for quality goods to the market price to the complete accompaniment of the purchase project. From the villa located on the heights of Antibes in order to satisfy our large clientele working on Sophia and other sectors close to main axes, to the apartment in a luxury residence with swimming pool and garden; Our concept is to satisfy any type of demand. Our professionalism is bearing fruit and many customers have been trusting us for years. Specialized in the real estate transaction only, this allows us to really target the area we know.
Real estate to Golfe-Juan and Vallauris
Our real estate agency is located on the heights of Antibes and close to Golfe-Juan and Vallauris. Specialist in real estate transactions of villas, houses, apartments and land on real estate in Antibes, Vallauris and Golfe-Juan in particular. Our wide selection of ads will, hopefully, make your project a reality. We handle many types of requests by appointment.

Selection for sale Houses & villas
Selection for sale Apartments
Real estate agency ANTIBES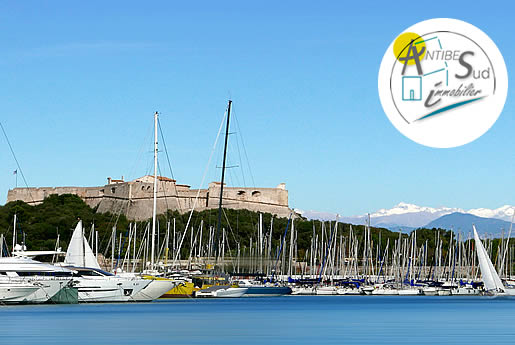 ​ANTIBES SUD IMMOBILIER, the real estate agency of Antibes, specialist in the sale of villas, houses and apartments, offers you all its know-how to carry out your project.You want to buy, sell or estimate your property on Antibes , Juan-Les-Pins, Vallauris, Golfe-Juan, Valbonne, Biot, Mouans-Sartoux: our real estate agency is present on the market to help you. From the semi-detached house to the detached villa of standing with sea view, from studio to four bedroom property with swimming pool, our knowledge of the market on Antibes and the perimeter of the Antibes and surrounding will seduce you.Located on the heights of Antibes and with a perfect knowledge of the sector, our independent structure responds to a strong demand of local, national and foreign customers. We accompany our clients from the taking of the mandate to the signature of the authentic act by helping them in the many steps to be done throughout the real estate project.
Real estate Antibes ANTIBES SUD IMMOBILIER SELECT YOU WILL NOT BE DISCOUNTED. For any exclusivity entrusted, we take care ofThe expertise of mandatory real estate diagnoses
Real Estate Information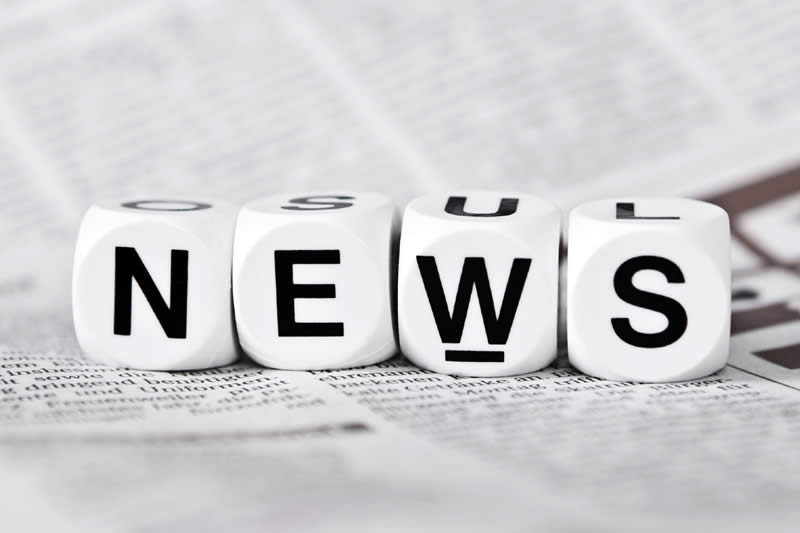 Welcome to our new website
This new website meets new communication objectives. It is based on new technologies and puts on the front of the real estate scene the ads of our owners. Thanks to our targeted sections, navigation is fast. Our site is updated daily. Visit us regularly to discover our new offers, price reductions and exclusives ... ...
Read full article →
All our publications >